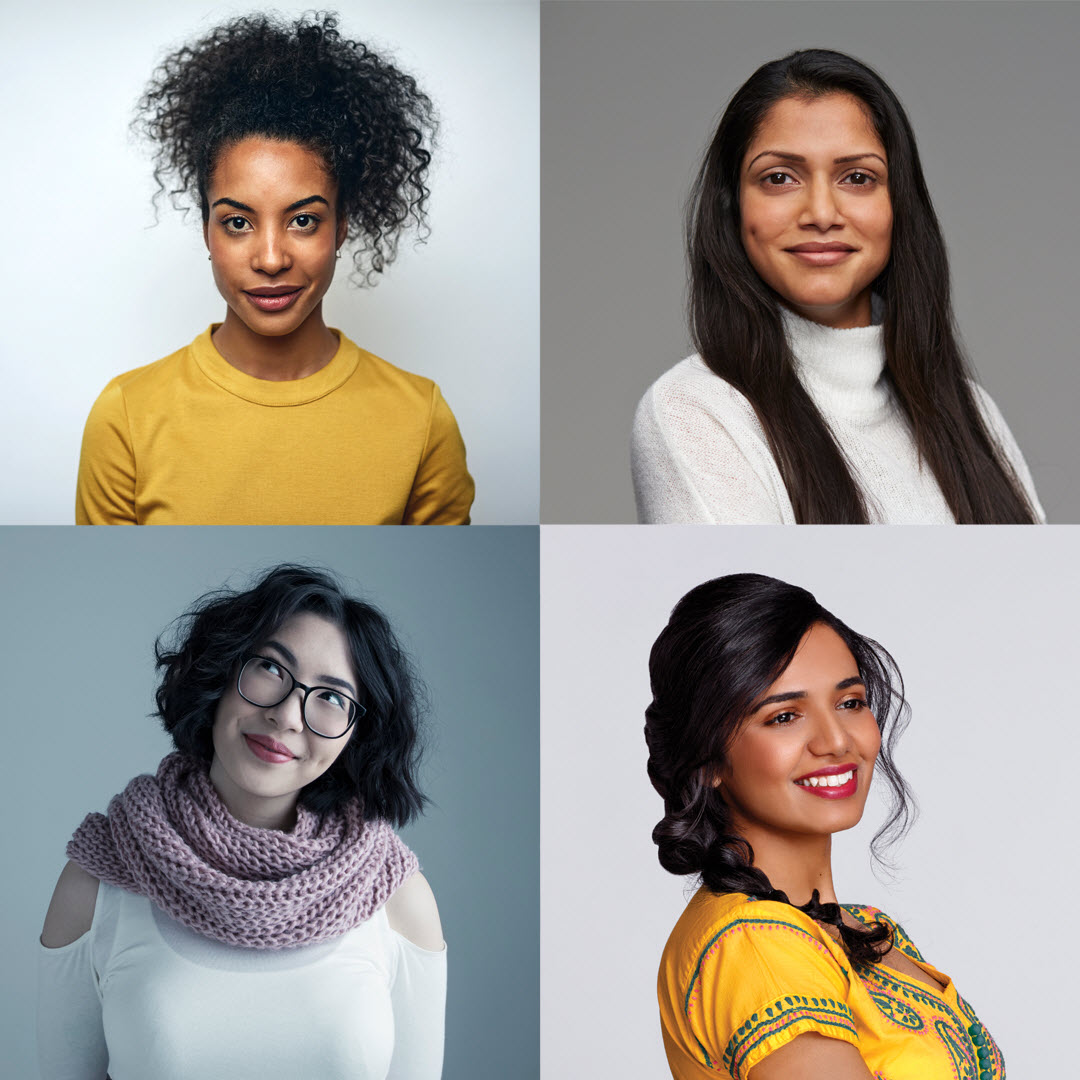 Women Leaders Webinar #2: How to Thrive in Business as an Engineer
On January 12, join us for the second webinar of our Women Leaders Webinar Series. This event features our panelists of women with engineering backgrounds who will discuss the current topics, challenges, and advice on how to thrive in the world of business.
During this session, gain wisdom from women in leadership who have conquered the journey of an MBA and beyond and have your questions answered LIVE!
When: Wednesday, January 12
Time: 1:00-2:00 PM ET (45-minute presentation + 15-minute Q&A)